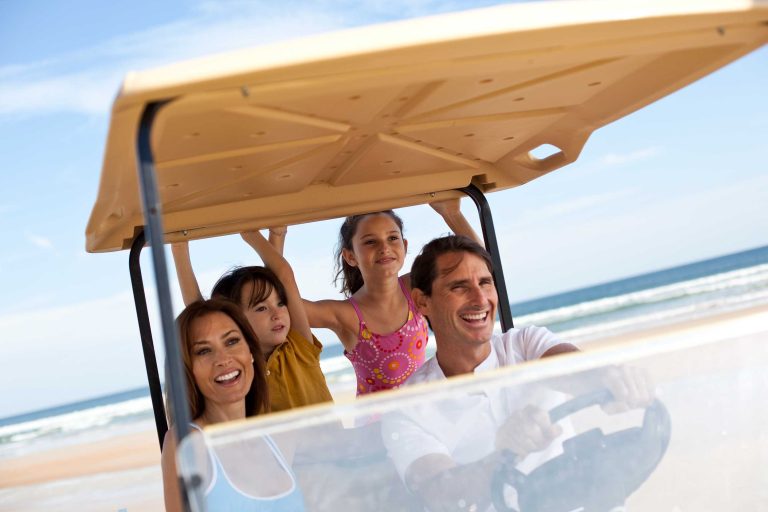 These are some of the rules of the road when driving our rental golf carts in 30A Florida: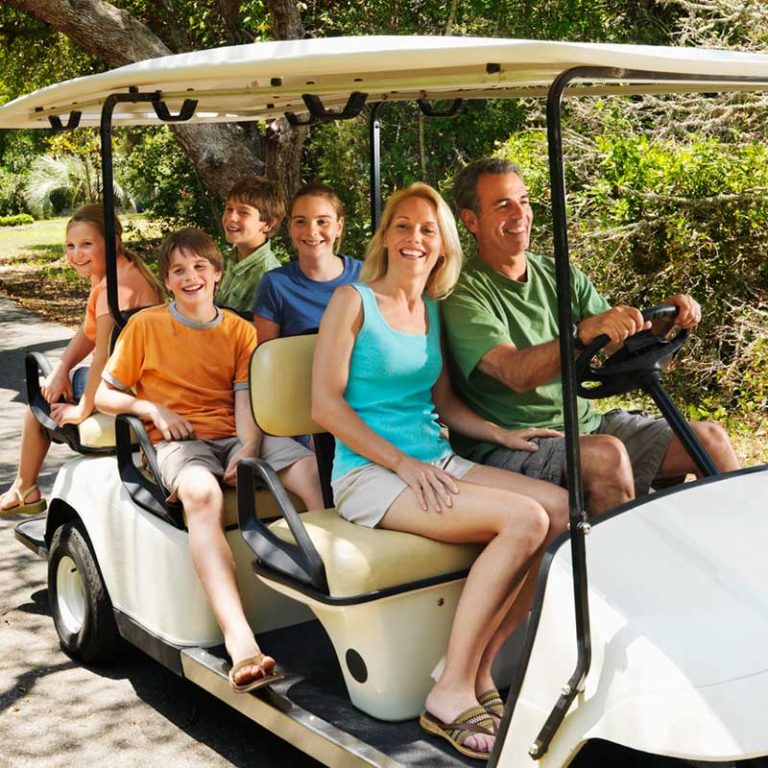 Our street legal golf cart rentals are a fun, safe, and environmentally friendly way to explore Northwest Florida!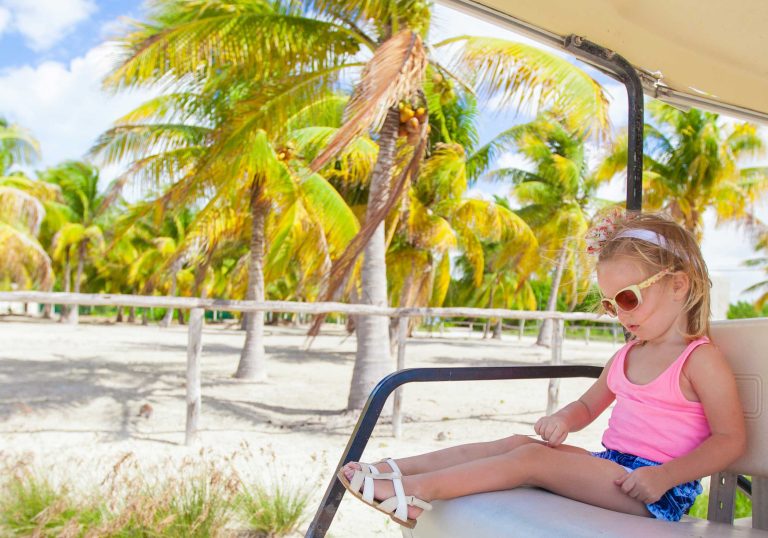 We have redesigned our website to make it even easier to use. We hope you like the new layout and features.